As you may have seen on our Facebook page the World Health Organization (WHO) is urging people to lower their intake of added sugar.  Canadians consume about 26 teaspoons of sugar a day on average!! A DAY!  The WHO recommends we cut back to 5% of our daily intake or about 25 grams/day.  That's just 6-7 teaspoons.
Sugar has been linked to all sorts of health problems such as dental cavities, diabetes, heart disease, and even some cancers.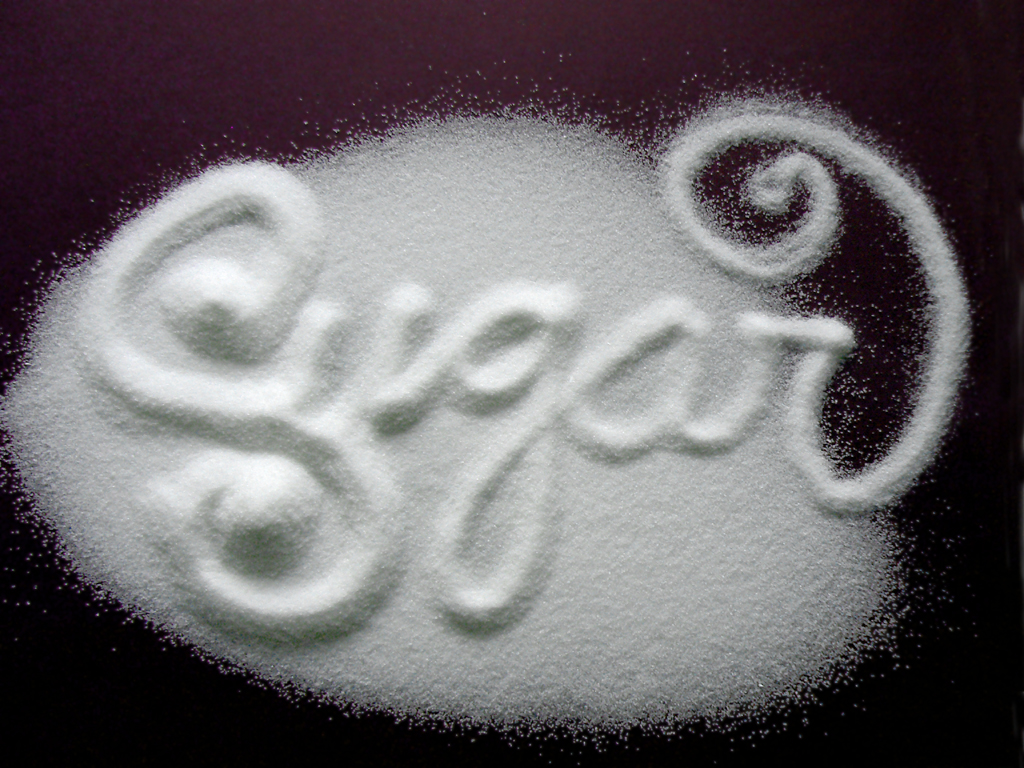 So with all the dangers of sugar, I have decided to take up the challenge and follow the WHO guidelines.
Starting today I will limit my added sugar intake to 25 grams/day or about 6 teaspoons.  I will keep you posted on how this goes! Wish me luck
-Jennifer