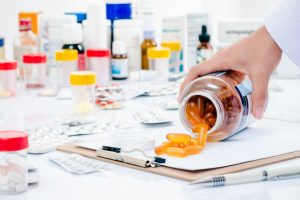 Medication Review
Schedule a meeting with the GMF pharmacist, Annie St-Onge, to review your medications. Annie can discuss indications, administration, dosing, effectiveness, interactions and possible side effects.  She can help you whether you are starting a new medication or trying to wean off another.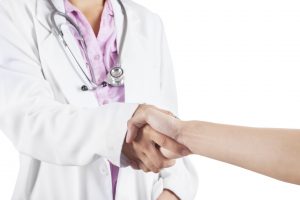 Nurse Practitioner
Our team is enhanced with the addition of Jennifer Reoch as Nurse Practitioner.  Nurse practitioners (NPs), like family physicians, emphasize health promotion and illness prevention.  NPs complement the care delivered by other health providers and are trained to provide a wide range of health services directly to patients such as annual physicals, treatment for short-term acute illnesses (ie. infections), monitor patients with stable chronic conditions (ie. diabetes), order testing and organize referrals.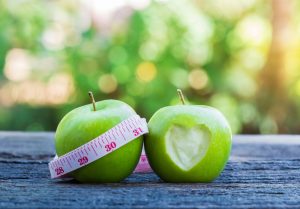 Nutrition - Heathy Eating and Weight loss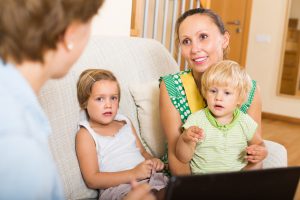 Social Work and Counselling
Our social workers can assist with psychosocial assessments, counselling for children, adults, couples and families, and support for caregivers. They are familiar with various government assessment tools and procedures and knowledgeable of community resources.  Tyra Moscovitch is an experienced social worker from CIUSSS Centre Ouest, CLSC Benny Farm and CLSC Rene Cassin having worked as a case manager and in the Program of Integrated Front Line Services.  Nava Weinman possesses a strong background working with Ometz Montreal and Beth Rivkah Academy.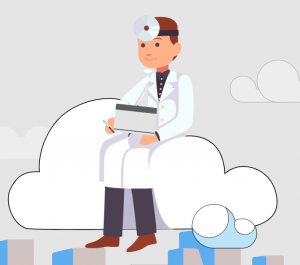 Virtual Visits
Santé Kildare is proud to partner with Tia Health to offer innovative and state-of-the-art virtual care with your doctor and medical team from your phone, tablet or computer.
As our GMF (Family Medicine Group) sees higher patient volumes each year, virtual care helps improve access through more efficient, yet still safe and effective, online medical care.
We recognize that sometimes you cannot or do not want to visit the office.  Whether you are busy and work, sick at home, carpooling or short on time, telemedicine offers a new, rapid form of access that might better suit your schedule.
Visit 
here
to book a virtual appointment.
(Video and phone calls are not covered by RAMQ but may be reimbursed through private health plans)