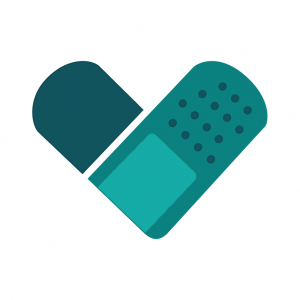 GAP appointments
Santé Kildare recognizes that many patients do not have access to a family physician. We collaborate with the
Guichet d'Accès Populationnel
(GAP) and provide daily appointments to patients registered in our territory with the Guichet d'accès à un médecin de famille. Assigned patients are collectively registered to our group and have access to our multidisciplinary team. Patient must book appointments directly with the GAP. Call 8-1-1 option 3.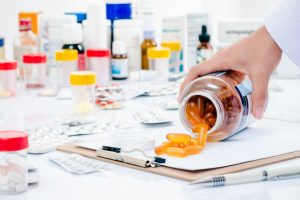 Medication Review
Schedule a meeting with the GMF pharmacist, Annie St-Onge, to review your medications. Annie can discuss indications, administration, dosing, effectiveness, interactions and possible side effects.  She can help you whether you are starting a new medication or trying to wean off another.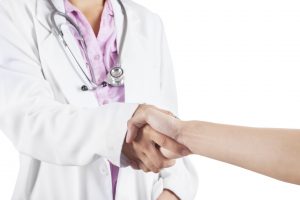 Nurse Practitioner
Our team is enhanced with the addition of Jennifer Reoch, Cynthia Malo and Claire Tissier as Nurse Practitioners.  Nurse practitioners (NPs), like family physicians, emphasize health promotion and illness prevention.  NPs complement the care delivered by other health providers and are trained to provide a wide range of health services directly to patients such as annual physicals, treatment for short-term acute illnesses (ie. infections), monitor patients with stable chronic conditions (ie. diabetes), order testing and organize referrals.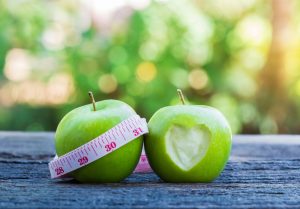 Nutrition - Heathy Eating and Weight loss
Our dietician, Myriam Gehami, can help you reach your nutritional goals. Myriam has a vast and diverse background; she can help with numerous conditions including Diabetes, high blood pressure, eating disorders, malnutrition, irritable bowel syndrome, Celiac disease and kidney diease, among others. You can consult Myriam while pregnant or breastfeeding. She can also assist with children and picky eaters. Myriam's services are covered completely by RAMQ.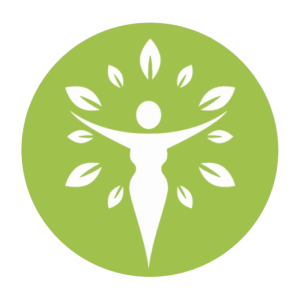 Pap Clinic
Our doctors and nurse practitioners now offer Pap clinics one evening or weekend day per month.
Routine pap tests are an important tool in the reduction of cervical cancer cases and deaths.
Pap tests are only available to patients registered in our GMF.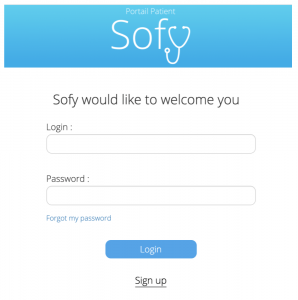 Patient Portal
Sofy is a secure platform through which you can receive messages from your health care professional, book appointments with your family doctor or nurse practitioner, and view your list of past and future appointments.
You will be able to receive messages and documents, including results and requisitions.
Your data is protected and stored securely.
Create your account at: ofys.ca/sofy
For instructions and FAQ: https://www.ofys.ca/en/sofy.html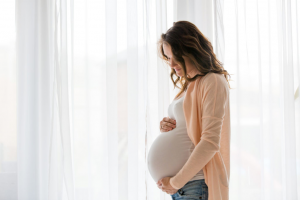 Prenatal Visits
Having trouble finding an OB provider?
Dr. Jill Cracower and Dr. Katia Khoukaz, both family physicians with special interest in Maternal-Child Health, are taking on new pregnant patients. Comprehensive care with a human touch! Delivery occurs at the Jewish General Hospital. Please call our office at 514-397-0777.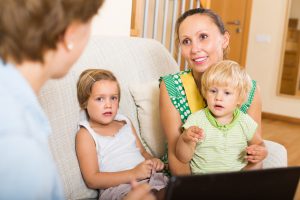 Social Work and Counselling
Our social workers can assist with psychosocial assessments, counselling for children, adults, couples and families, and support for caregivers. They are familiar with various government assessment tools and procedures and knowledgeable of community resources.  Tyra Moscovitch is an experienced social worker from CIUSSS Centre Ouest, CLSC Benny Farm and CLSC Rene Cassin having worked as a case manager and in the Program of Integrated Front Line Services.
Maxine Silverman has experience working at Ometz and the Cummings Centre for Seniors. She conducts psychosocial assessments with ongoing follow-up and customized intervention plans, provides individual supportive counseling sessions, and collaborates with CLSCs, community, and financial resources. Dalia Spatzner works with individuals, couples, families, and children. Her approach is integrative, drawing from theories in cognitive and systemic behavior, encouraging emotional focus, and employing narrative and mindfulness.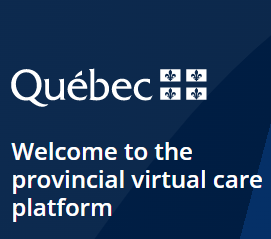 Teledermatology
Santé Kildare physicians are connected to the new Quebec Virtual Care Platform (PSV). Virtual consultations can now be sent to dermatologists using photos and clinical information provided by our family doctors. The diagnosis and action plan are communicated back to our physicians who can prescribe the treatment and provide follow-up for the condition.
Details on format requirements for photos can be found
here
.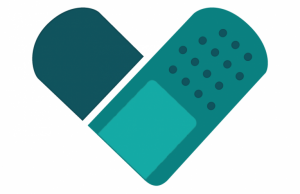 Vaccines
Santé Kildare is proud to provide all routine vaccines free of charge to patients registered in our GMF.
Childhood vaccines include Diphtheria, Pertussis, Tetanus, Polio, Hemophilus Influenzae, Hepatitis A and B, HPV (Gardasil and Cervarix), Pneumococcus, Meningitis C, Varicella, Measles and Mumps.
Adult vaccines include Pneumovax.
As well, we offer the seasonal Flu vaccine every Fall and Winter.
Non-routine but recommended vaccines such as Meningitis B (ie. Bexsero), Meningitis A, C, W-135, Y (ie. Menactra), Shingles (Shingrix), Prevnar-20 are available by prescription and can be administered by our nursing team.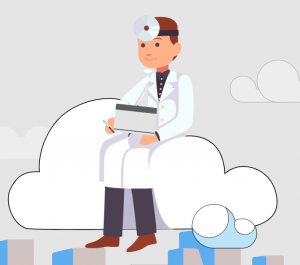 Virtual Visits
Santé Kildare is proud to partner with Info Data Logiciels to offer innovative and state-of-the-art virtual care with your doctor and medical team from your phone, tablet or computer.
We recognize that virtual care helps improve access through efficient, yet still safe and effective, online medical care. 
Patients may book telemedicine appointments with their own doctor to follow-up on known conditions. All new problems, or a change in an existing condition, must be assessed in person.