Virtual Care for the 21st Century
Santé Kildare is proud to partner with Tia Health to offer innovative and state-of-the-art virtual care with your doctor and medical team from your phone, tablet or computer.
As our GMF (Family Medicine Group) sees higher patient volumes each year, virtual care helps improve access through more efficient, yet still safe and effective, online medical care.
We recognize that sometimes you cannot or do not want to visit the office. Whether you are busy and work, sick at home, carpooling or short on time, telemedicine offers a new, rapid form of access that might better suit your schedule.
(Video and phone calls are not covered by RAMQ but may be reimbursed through private health plans)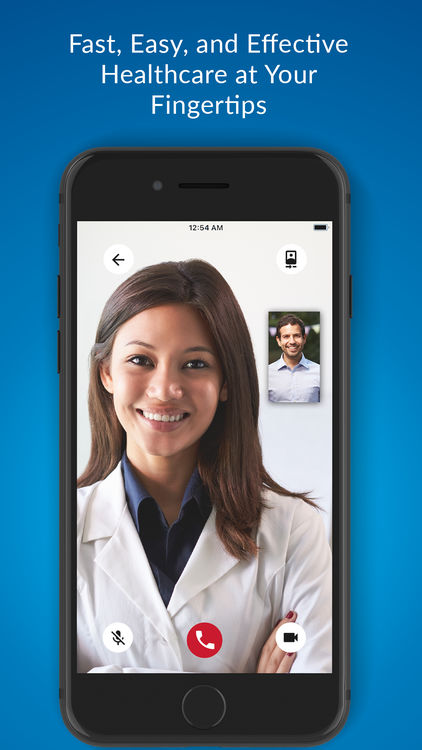 Latest News and Research
Find out the latest clinic news and health opinions.
We are always happy to hear what you have to say.
Be careful about reading health books. You may die of a misprint.
Mark Twain
The good physician treats the disease; the great physician treats the patient who has the disease.
Dr. William Osler
The only way to keep your health is to eat what you don't want, drink what you don't like, & do what you'd rather not.
Mark Twain
No disease that can be treated by diet should be treated with any other means.
Maimonides
The art of medicine consists of amusing the patient while nature cures the disease.
Voltaire
The best cure for the body is a quiet mind.
Napolean Bonaparte
First the doctor told me the good news…I was going to have a disease named after me!
Steve Martin
Isn't it a bit unnerving that doctors call what they do 'practice'?
George Carlin