LET'S EMPTY THE GAMF
Santé Kildare supports the initiatives of local, regional and provincial organizations to "empty the GAMF (guichet d'accès à un médecin de famille)."
Santé Kildare is committed to participate in the collective efforts of the Fédération des médecins omnipraticiens du Québec (FMOQ) and the Association des médecins omnipraticiens de Montréal (AMOM) to help all patients living in the Cavendish territory, currently on the waiting list, find a family doctor.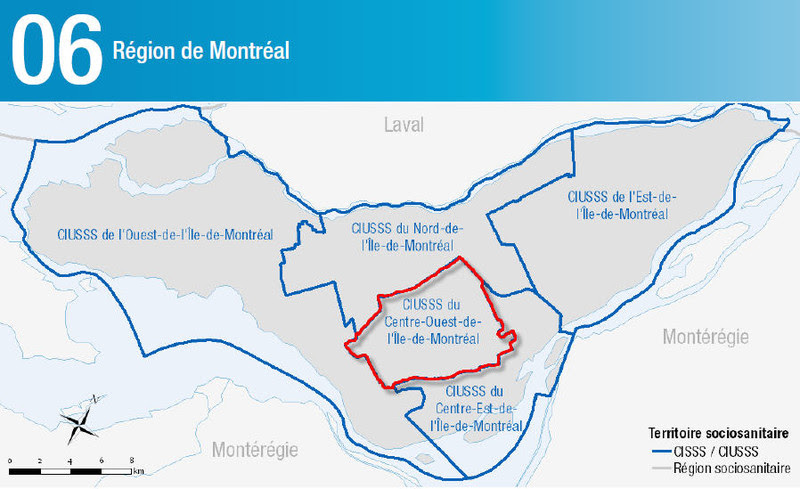 Latest News and Research
Find out the latest clinic news and health opinions.
We are always happy to hear what you have to say.
Be careful about reading health books. You may die of a misprint.
Mark Twain
The good physician treats the disease; the great physician treats the patient who has the disease.
Dr. William Osler
The only way to keep your health is to eat what you don't want, drink what you don't like, & do what you'd rather not.
Mark Twain
No disease that can be treated by diet should be treated with any other means.
Maimonides
The art of medicine consists of amusing the patient while nature cures the disease.
Voltaire
The best cure for the body is a quiet mind.
Napolean Bonaparte
First the doctor told me the good news…I was going to have a disease named after me!
Steve Martin
Isn't it a bit unnerving that doctors call what they do 'practice'?
George Carlin