Become a patient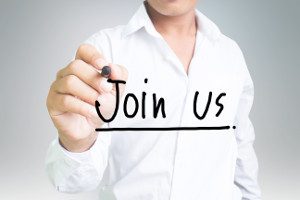 Need a Family Doctor and live in our neighborhood?  Please sign up to become a patient.
We accept all ages including newborns, children and prenatal patients.
Due to the high volume of requests, your name will be put on our waiting list.  Each request is reviewed in the order that it is received.  We verify that all patients are not currently registered with another family doctor and that patients live near our clinic before giving an appointment.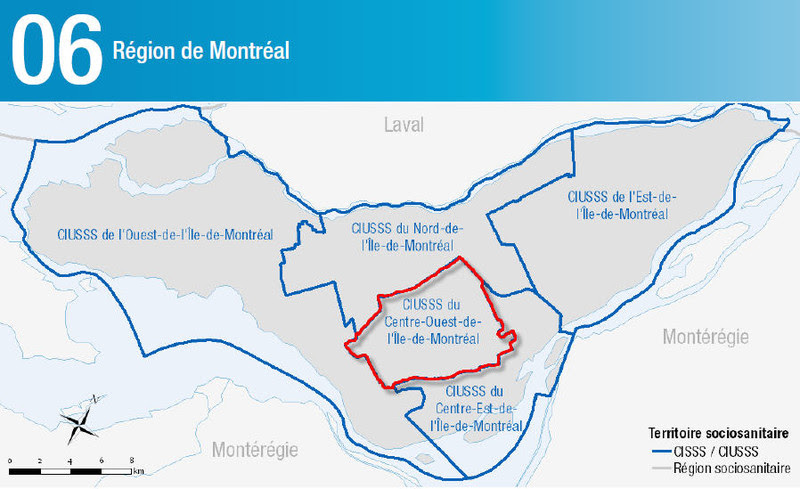 Latest News and Research
Find out the latest clinic news and health opinions.
We are always happy to hear what you have to say.
Be careful about reading health books. You may die of a misprint.
Mark Twain
The good physician treats the disease; the great physician treats the patient who has the disease.
Dr. William Osler
The only way to keep your health is to eat what you don't want, drink what you don't like, & do what you'd rather not.
Mark Twain
No disease that can be treated by diet should be treated with any other means.
Maimonides
The art of medicine consists of amusing the patient while nature cures the disease.
Voltaire
The best cure for the body is a quiet mind.
Napolean Bonaparte
First the doctor told me the good news…I was going to have a disease named after me!
Steve Martin